Plastic moulded parts for trucks, mobile cranes, vans or buses
For commercial vehicles such as trucks, vans and buses, swissplast offers high-quality vacuum-formed plastic products that impress with their design, reliability, durability and performance. Our customer-specific thermoformed parts are suitable for the entire range in the industry. We offer the full range of grains and colours and already supply many original equipment manufacturers. Our bus and coach products comply with ECE R-118 Amendment 1. where applicable.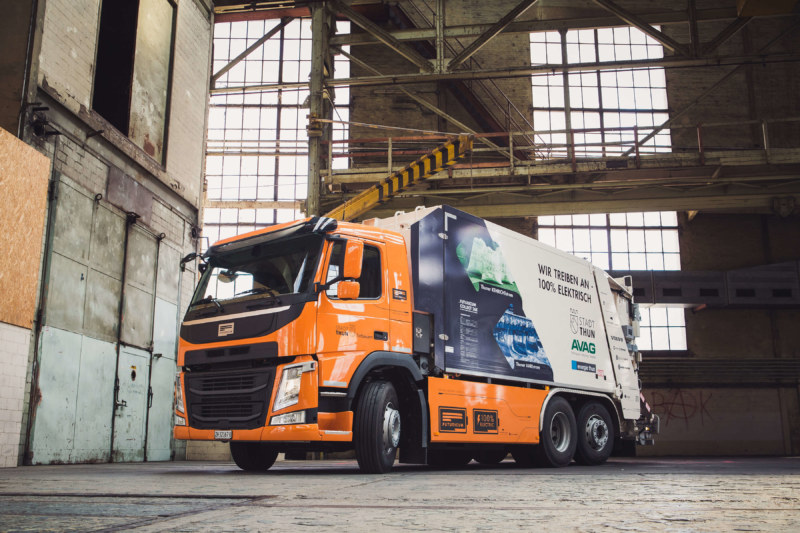 Customer-specific plastic components for commercial vehicles
Our plastic components for commercial vehicles, trucks, buses and vans have long been an important alternative to heavier materials. Our customized products offer excellent UV resistance, chemical resistance and impact resistance, keeping the vehicle in better condition for longer life with very little or no maintenance. Our dedicated sales team will be happy to discuss specific project requirements with you.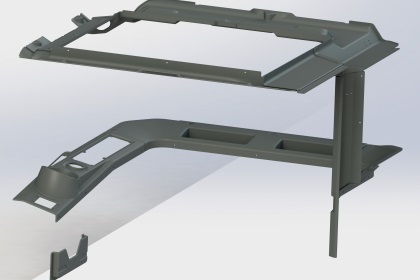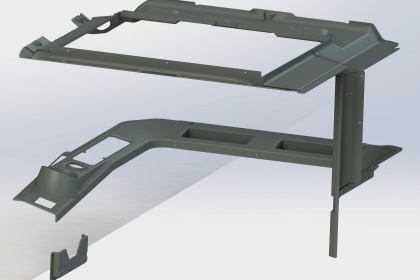 Light carrier and front hood
safety-relevant components for the commercial vehicle industry
tested according to DB standard
further tests in cooperation
with external institutes such as SKZ, VDZ, Bureau Veritas, etc..
System mounting for direct installation on the assembly line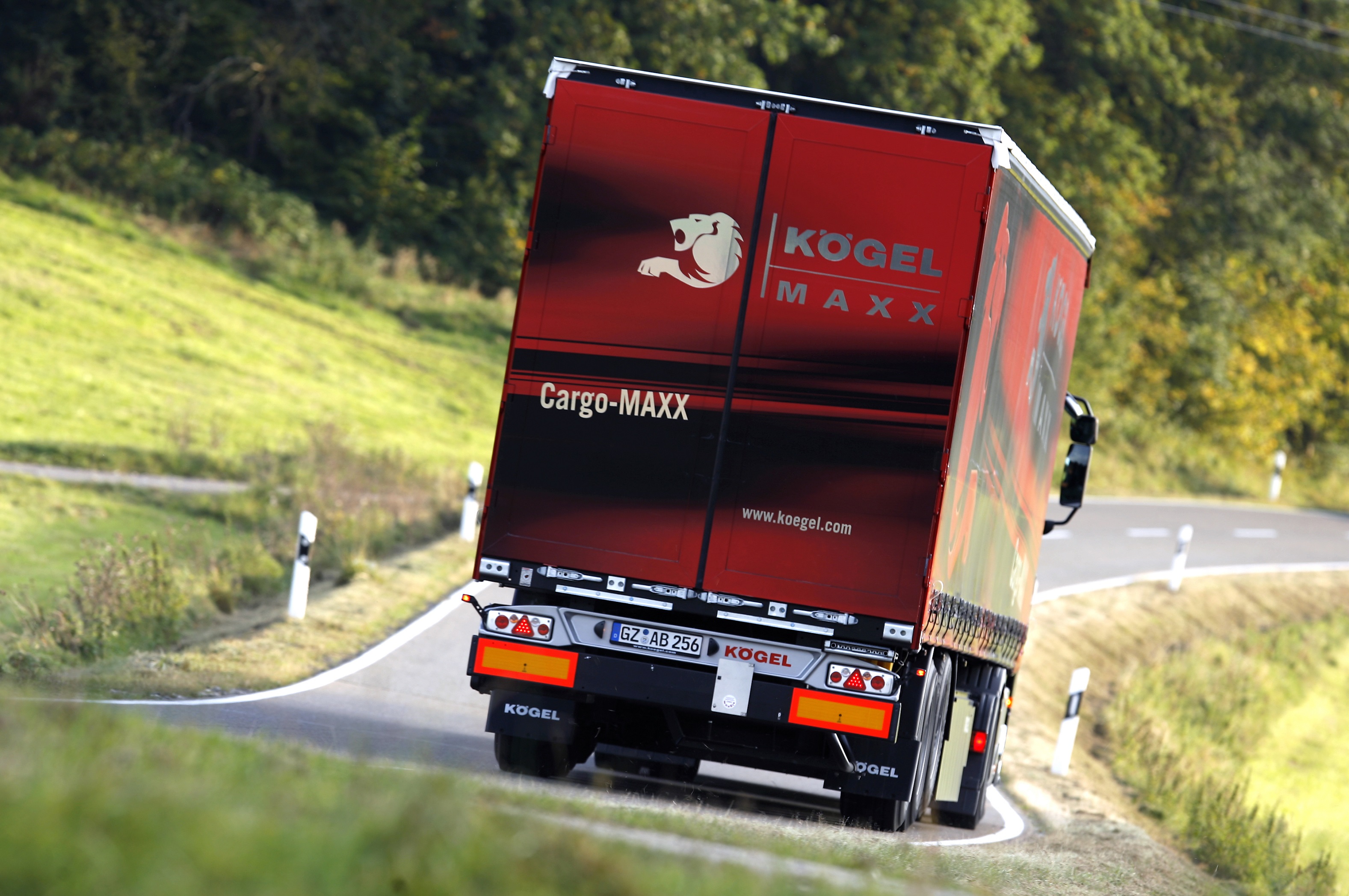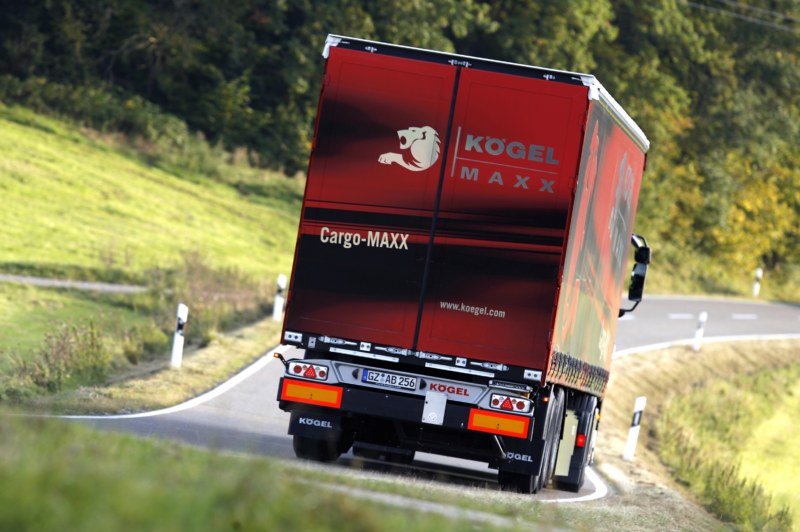 Fork lifter
UV and weather resistant
grained surface
ready-to-install parts/components including assembled emergency hammer and assembly elements
Material: ABS; TPU layer for commercial vehicles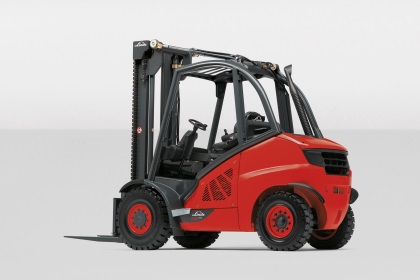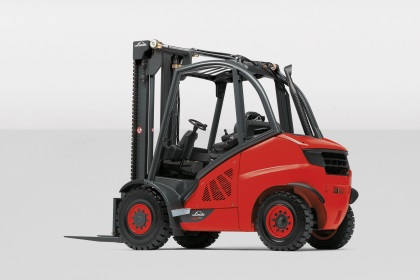 Mobile crane
UV and weather resistant
grained surface
ready-to-install parts/components including assembled emergency hammer and assembly elements
Material: ABS; TPU layer for commercial vehicles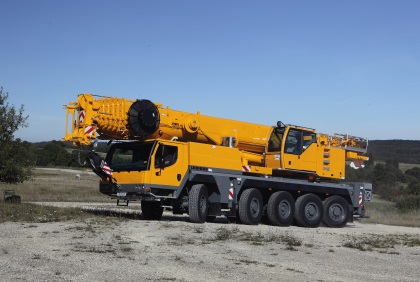 Our products and solutions