Technical Components – Function and Design
We manufacture precision housings and complete components for sophisticated devices and systems – in all desired surfaces and special contours.
High-quality plastic parts & components for commercial vehicles, caravans or construction machinery
Reliability meets innovation: swissplast is a proud market leader and supplies regional and international customers in all sectors: Our plastic moulded parts complete and protect construction machinery, but are also used to equip caravans or motorhomes. These areas have long benefited from the material's low weight. Plastic parts are therefore being used more and more frequently in plant construction and mechanical engineering.
Our competencies – your benefit:
Unique position through design and optics

Plastic moulded parts with special material-specific properties

Diverse surfaces and special contours

Special solutions for assemblies or through assembly/gluing

Functional system components

Weight-reduced assemblies for e-mobility & mechanical engineering

Materials: all standard thermoplastics but also technical plastics in material thicknesses from 2mm to 14mm, e.g. for metallized surfaces, use of ABS PMMA for high-quality surfaces as well as PC or PMMA as transparent materials.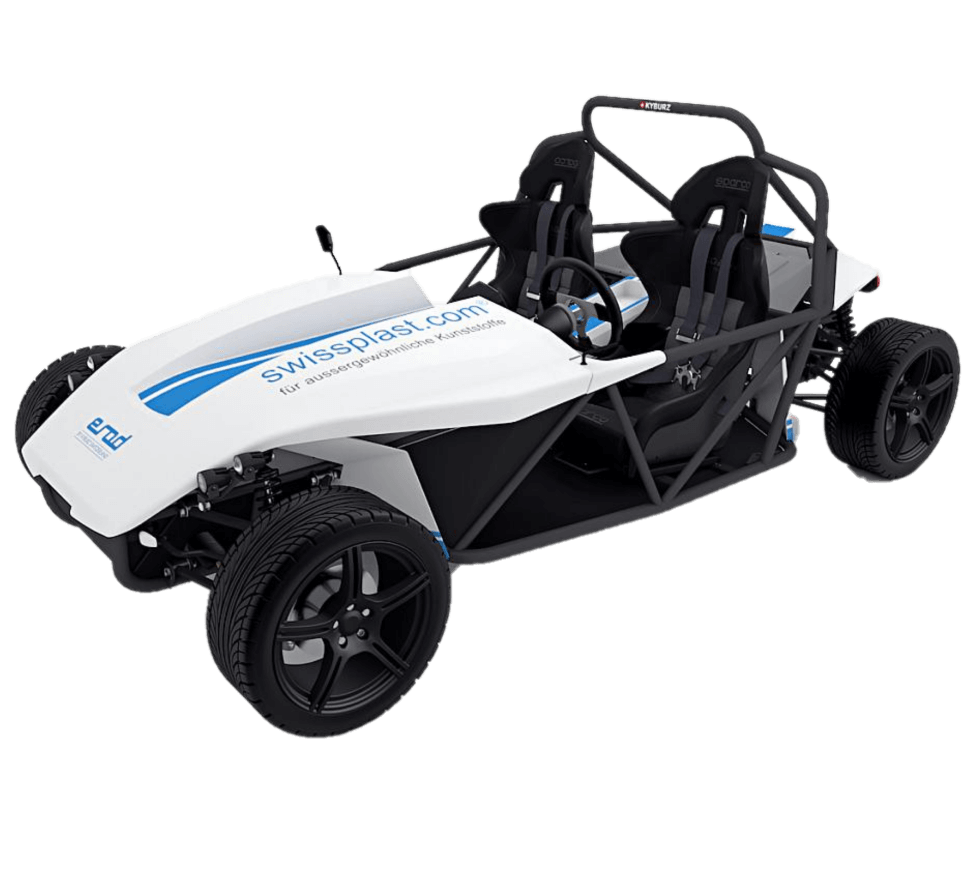 Flexible order processing: plastic housings with deviating & standard dimensions
Full service from swissplast: from the sketch to the finished plastic moulded part
Our plants in Thuringia and Bavaria produce parts and components exactly according to the wishes of our customers. We use the maximum forming area of 3000 x 1500 x 620 mm for vacuum forming of very large plastic claddings.
From swissplast you get everything from one source: We take care of the preparation of the sketch and incorporate the design proposal of the plastic moulding into the in-house 3D CAD system. After acceptance of the prototype and the samples, we produce the plastic housings in series or individually according to your specifications – at the end of this manufacturing process, high-quality, design-oriented, technical plastic components are produced. On request, we can also agree on separate delivery solutions that can be integrated into your work processes. As the market-leading manufacturer of plastic moulded parts, we meet your requirements both in terms of product quality and through our comprehensive service.
Additional technical components