Plastic components in plant construction and mechanical engineering
Plastic moulded parts with modern design
In mechanical engineering, plastic is increasingly being used instead of sheet metal. In addition to their extreme resistance properties, today's plastics have the great advantage that they are not only lighter, but also permit a three-dimensional design. With their modern design, manufacturers in plastics processing such as swissplast stand out in the mechanical engineering sector and are inspiring more and more customers with plastic moulded parts.
Customer-specific plastic components in mechanical engineering
We offer the complete range of grains and colours and already supply many original equipment manufacturers with our plastic moulded parts through long-term customer partnerships. Our customer-specific plastic components convince through impact resistance, chemical resistance and UV resistance. The plastic moulded parts ensure a longer durability and protect the condition of the machines. Our team will be happy to advise you on your specific project requirements.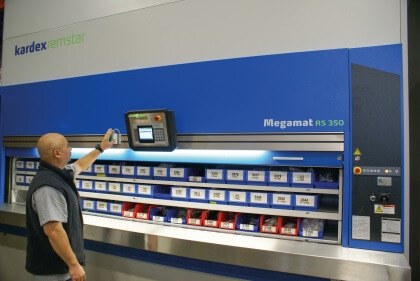 Example: Megamat Display
Certified according to UL 94 VO
Negative tool
Two-shell construction with glued-in turned parts
Material: high-quality ABS, varnished with textured varnish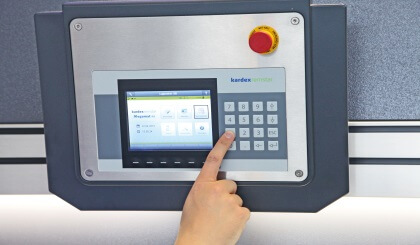 Example: rotary valve / belt guard
Uniform covers in six different sizes (from 600 x 200 x 100 to 1250 x 400 x 200)
Material: PS virgin material
UV-stabilized
Electrically conductive
Example: Front hood condensing boiler
Fire protection class DIN 4102-B1
Ready-to-install and packaged in a sales box
Glued-in metal components for assembly
Glued-in glass fibre mats
Material: PC
Initial material thickness 6,0mm
Dyed-through material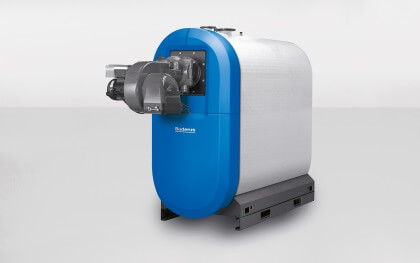 Additional technical components