Plastic components for motorhomes
Plastic mouldings for fully integrated vehicles
Plastic components for motorhomes are another core competence of swissplast. There are many possibilities for thermoforming applications in the caravan and motorhome industry. swissplast supplies practically all major manufacturers in the industry. As a proud market leader, swissplast is continuously working on improving the design, reliability, durability and performance of plastic mouldings for motorhomes.
Plastic components for motorhomes and caravans
We have the complete set of suitable solutions exactly for your needs in caravans, caravans and motorhomes. We manufacture plastic mouldings for the interior and exterior of all vehicles in every available colour and grain combination: from interior fittings to door linings, wet cell, dashboard to exterior fittings for alcove linings, rear light carriers, wheel covers and much more.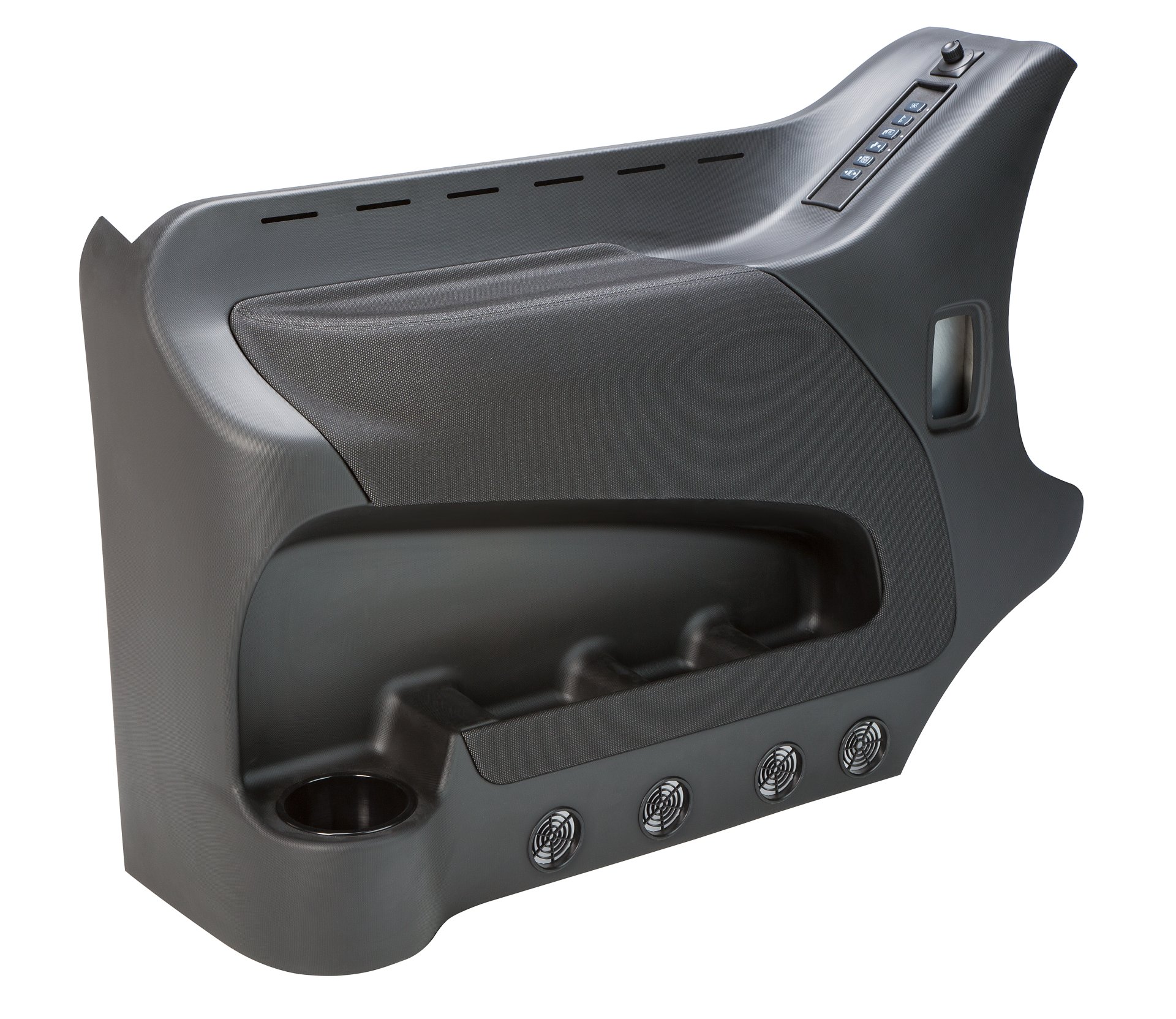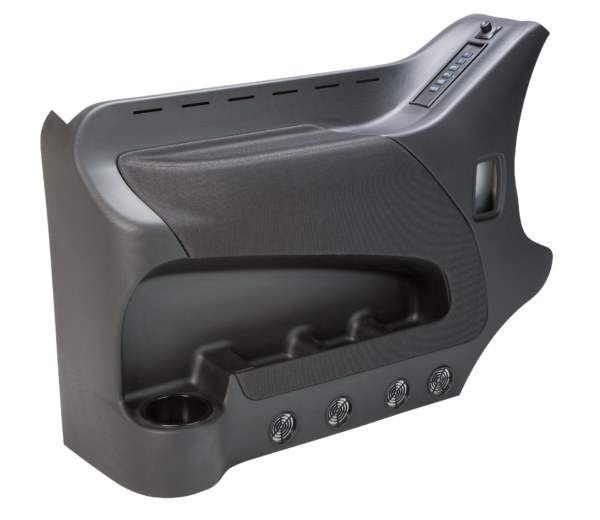 Plastic moulded parts made to measure
Lightweight, custom-made plastic products have long been an important alternative to heavy metal parts and offer excellent UV resistance, impact resistance and chemical resistance. With our plastic components for your motorhome, you can ensure that your vehicle remains in better condition and has a longer service life with little effort.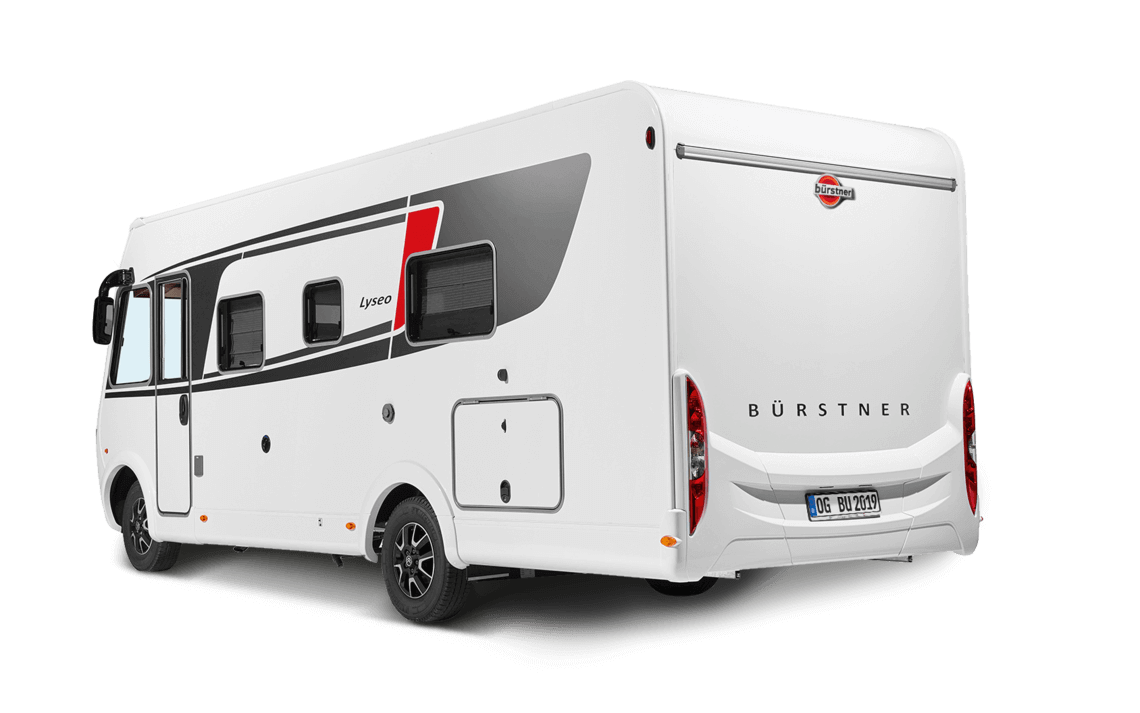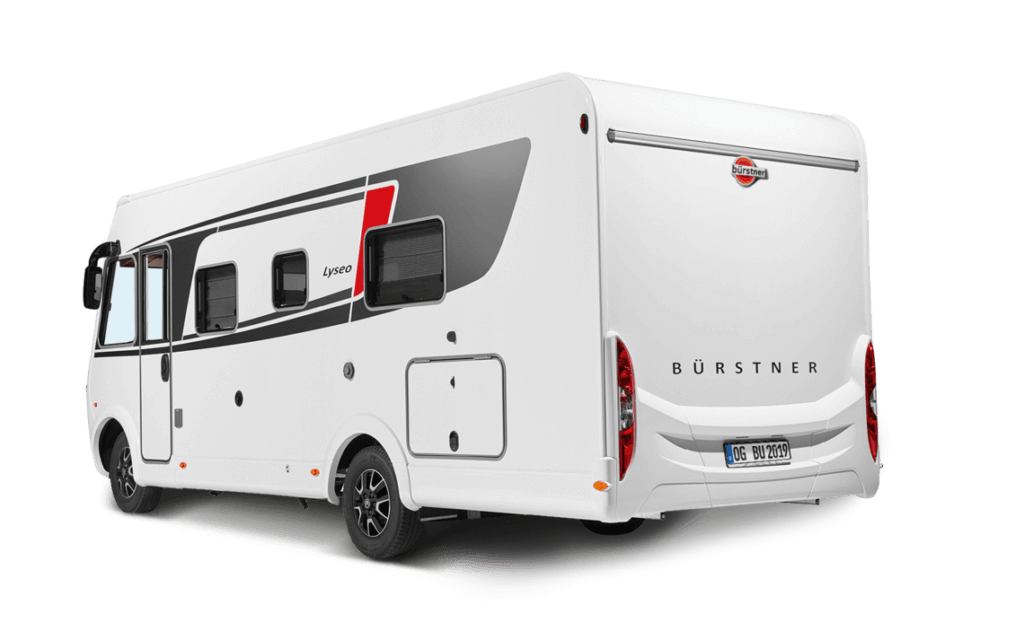 Plastic components for motorhomes by swissplast
for indoor use in motorhomes and commercial vehicles

Dimensionally accurate to meet the highest requirements for gap tolerances

sophisticated look and feel

ready-to-install components / multi-part structure

certified and tested quality

Material: ABS with one-sided TPU coating

lamination with fabric and leather
Additional technical components